Every year in both April and September I try to spend as much time as I can at the swedish westcoast fishing for shiny Searun Brown Trout.
When the premiere started at the 1st of April, me and Klara was standing there in at the shoreline throwing our shrimp imitations.
Last year April were really cold, so it was nice having a warmer spring this year when you're standing in the water almost 7-9 hrs/day.
First couple of days was a success.
We found some good fish.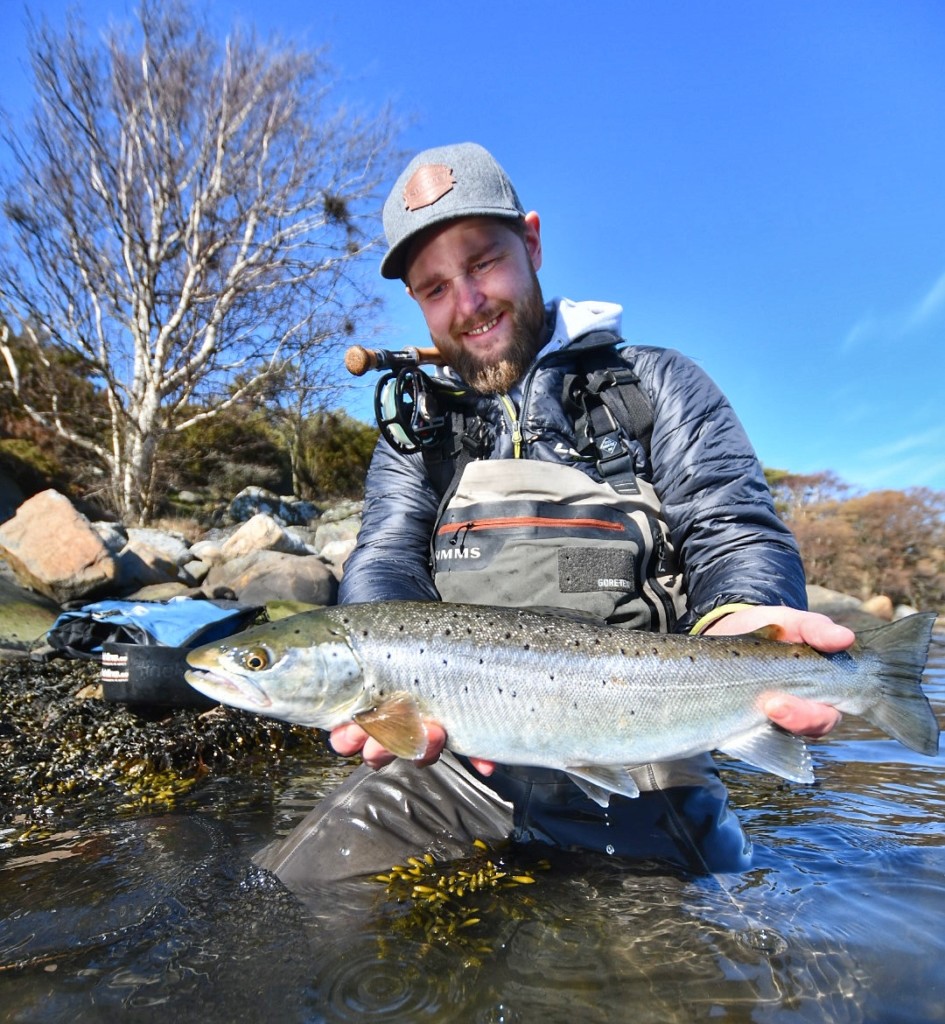 Later on I had a couple of flyfishing courses and also some guided days.
And all our clients caught fish.
I managed to have 14 days at the coast, with 43 fish caught.
19 fish over the 45 cm mark, and 8 fish over 50 cm. With 3 fish over 2 kg, top fish 67 cm.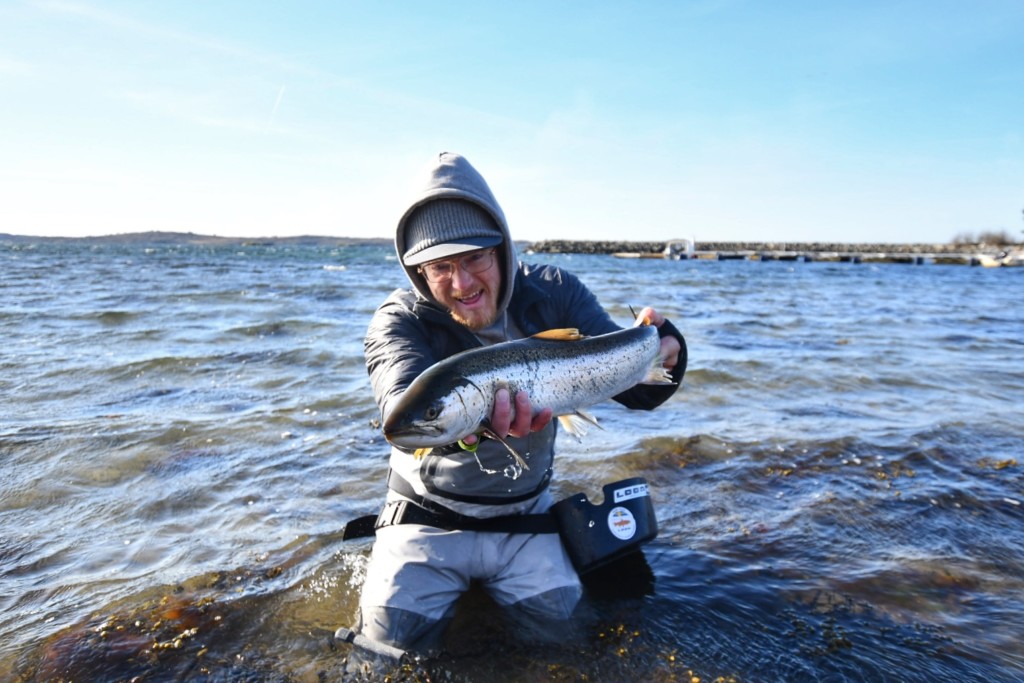 In August/September I'm back at the westcoast. The autumn can give you some great fishing!
If you're interested to book a course or maybe a guided full day, or maybe just a half day, please send me a email.
You find some options at my page here on the site. http://northerntroutguides.com/jon-hansson/